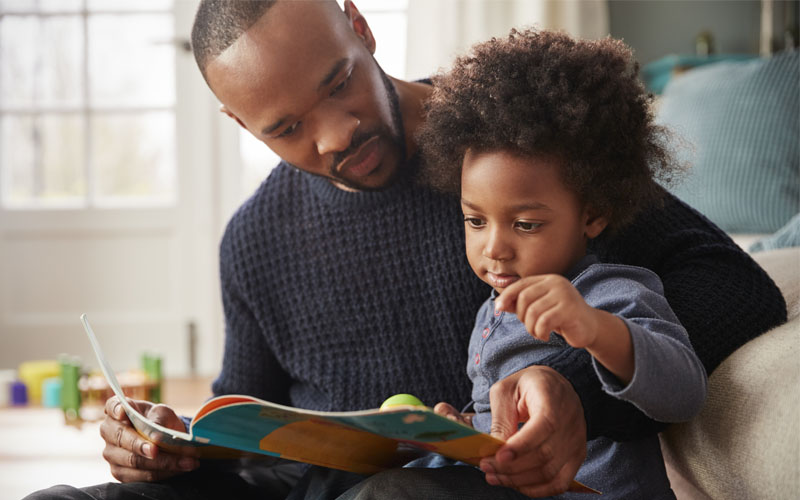 It can be a challenge to co-parent after a separation or divorce. Families must work together to solve issues related to finances, schedules, legal custody, and other matters. But, what happens when distance becomes a factor?
One parent or the other might relocated for any number of reasons, such as for work, another relationship, or to be closer to extended family. When distance is involved, this can not only have negative consequences for the children, but it is also going to impact the co-parenting relationship.
Goals of a Long-Distance Parenting Plan
Parenting plans are an integral part of most custody agreements, but these become even more vital when long-distance co-parenting becomes a reality. This is a legal document that outlines how both parents will raise their children, while also living a certain distance away from each other.
This plan will ensure that you remain on the same page regarding important decisions. For the local parent, the goal of this plan is to support the children's relationship with their other parent and communicate important information to the distant parent about children's activities and welfare. For the distant parent, the goal of the plan is to ensure contact with children and continued involvement in their lives.
What the Parenting Plan Should Include
In most long-distance parenting plans, children will live full-time with one custodial parent and have extended visits with the parent that lives further away. The parenting plan not only gives each parent the opportunity to put their parenting views in writing but also have the visiting schedule in black and white so that there is less chance of conflict over these issues.
Some of the things that a thorough parenting plan should include are:
Identification of the primary residence where the child will live;
The dates and time for visitation with the long-distance parent;
Details about how holidays and vacations will be handled for visitation; and
Commitments to providing other frequent contact with the distance parent.
Experts agree that parenting plans, particularly those that involve distance, should be age-appropriate. For example, it can be difficult for young children to be away from home for extended periods, so the distance parent should make arrangements to travel for short visits, at least until the child is five years old. Between the ages of 5 and 10, children can handle multi-day stays away from home, and older children become much more flexible with travel and lengthy visits.
Long-Distance Parenting Tips
Parenting can be difficult in the wake of a divorce. As you and your ex work to rebuild your lives, one of you might choose to move some distance from the other, and this complicates your co-parenting arrangement. Here are a few tips to make this process as successful as possible.
Remain consistent. Children appreciate consistency, and you will maintain their trust if you can continue to keep to a schedule that includes daily meals, nighttime activities, and regular check-ins, even if they are over the phone or internet.
Be supportive. Continue to support the other parent, even if they're no longer one of your favorite people. Be willing to compromise on parental matters when it's appropriate.
Make the most of your visits. When your child is with you, make the most of your time together. Plan activities according to their interests.
Stay connected. Help your child, especially young ones, stay connected to the other parent by facilitating calls and keeping photos or cards displayed. Avoid saying anything negative about the other parent.
Separation and divorce are challenging enough, but this can be a particularly difficult time when you are facing custody issues and the possibility of long-distance parenting. At Steller Legal Group, we have experience dealing with these complex issues and will work to secure the most favorable solution for you and your children.