We are professional, experienced family law and personal injury attorneys practicing in Pierce County, King County, and Thurston County.
Our firm provides legal support and vigorous advocacy during life's most difficult challenges.
Experienced Family Law and Personal Injury attorneys in Washington State.
Tacoma Family Law incorporates a number of issues, and because of the specific predicaments of each case is entitled to unique attention. Family law difficulties including divorce can potentially be emotionally undertaking and legally difficult. Therefore, it is essential to designate your issue to a Tacoma divorce lawyer and family lawyer who can review the extraordinary details of your predicament and guide you over the course of the lawful services procedure.
With thorough lawful expertise, our Tacoma lawyers provide a number of options featuring the extensive monitoring of intricate disputes along with assistance in demanding legally processes. We routinely handle all sorts of cases consisting of: Tacoma family law, divorce, and child custody.
Family law proceedings can be complex and emotionally draining. You should always fully understand your legal position before attempting to make decisions that will permanently affect your life. Whether you need full representation in court, a guiding hand in negotiating an agreement, or just a little advice to get you moving in the right direction, our attorneys can help you on your path.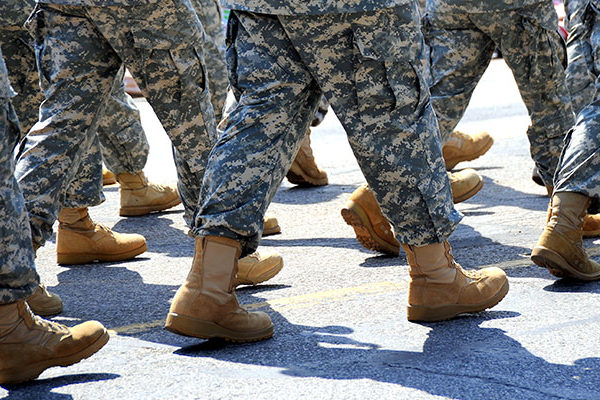 Military Divorce in Washington State
Marriage and divorce are matters that are handled in state court, but the law gives military personnel special protections and considerations regarding property, support, child…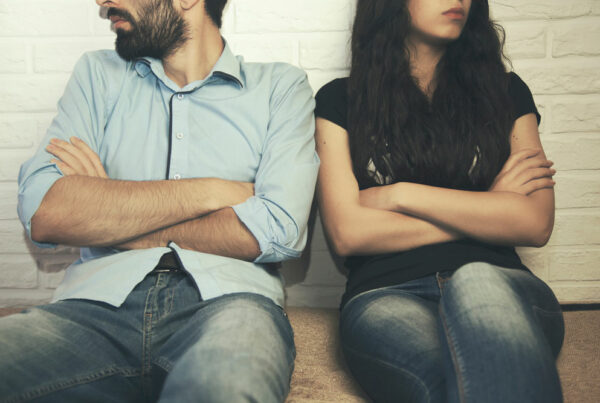 4 Most Common Mistakes During a Divorce
Divorce is a common occurrence in the United States. While many people navigate this process without any major issues, there's no arguing that the law…