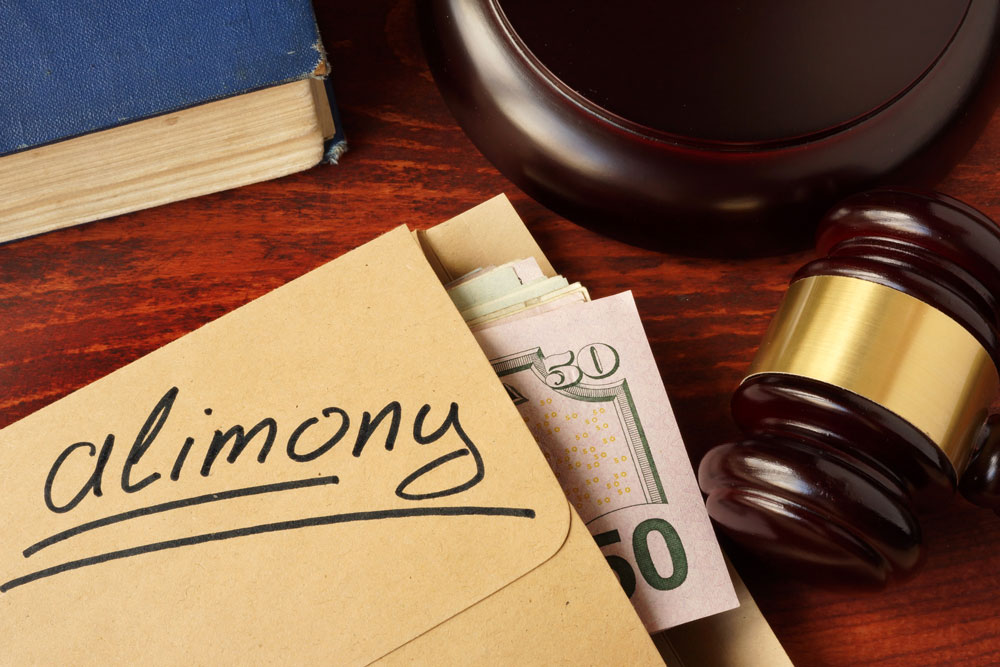 Are you paying spousal maintenance and wonder if it will change if you or your ex gets remarried or is cohabitating? Can payments be adjusted? In dealing with issues involving alimony in Washington State, there are no simple answers. That's because Washington family law is complex, and your ability to make a change depends on the terms in the original order as well as the change in circumstances.
What Does Your Settlement Agreement Say?
Before asking for a modification to your existing order, it's important that you understand your original agreement. Check your settlement agreement to see if remarriage or cohabitation ends spousal support.
Unless expressly noted in your settlement agreement, Washington State law releases the obligation to pay ongoing maintenance if the receiving party remarries or registers a new domestic partnership. Also, either spouse can petition the court for a change to spousal support if the settlement agreement includes an order for cohabitation. Otherwise, the modification or termination of spousal support based solely on cohabitation is not permitted.
Some divorce decrees have specific language that spousal maintenance is non-modifiable. If yours has this language, then neither spouse is able to bring an action for modification. The only exception to this rule is when the paying spouse becomes unemployed. But any modification is temporary, with missed maintenance payments having to be made up on the back end.
Modifying Spousal Support in Washington State
Spousal support modifications tend to be disfavored by the courts in Washington State. If you are going to request a modification, you should have a good reason. According to RCW 26.09.170, spousal maintenance can generally only be modified upon a "substantial change in circumstances." This means something unexpected and significant must have occurred since the original order was written that impacts the ability of one spouse to pay support or the financial need of the spouse receiving payments.
What constitutes a substantial change in circumstances will vary. Some examples, however, are a paying spouse losing their business and filing for bankruptcy or a receiving spouse winning the lottery. When a modification is requested, another spouse's income or the household income due to cohabitation may become relevant. If the new spouse's income lessens financial need, a reduction or termination of spousal support is possible. If cohabitation by the paying spouse creates a greater ability to pay, support could be increased.
The only way to receive this modification is by filing a petition with the proper court. At a minimum, the petition should be accompanied by a summons, a financial declaration, and financial source documents. A hearing will then be conducted by the court before you receive a decision.
Contact Steller Legal Group to Discuss Your Post-Divorce Modification
Navigating through a divorce can be a lengthy, complicated process, especially when special considerations like spousal support are involved. If you have questions about post-divorce modifications, the attorneys at Steller Legal Group work to get you the best outcome from your family law matter. Get in touch for a free consultation.